DISCLOSURE: This post may contain affiliate links. This means I will get a small commission if you make a purchase through one of the links at no cost to you and with no increase in the price you pay.
Mother's Day is fast approaching (Sunday, May 10th) and if you haven't picked out a gift yet, there is still time. Whether your mom likes Slippers, Clogs, Flip Flops or Sandals, we've got the perfect pick for you.
Best Clogs for Mom
Stegmann EcoWool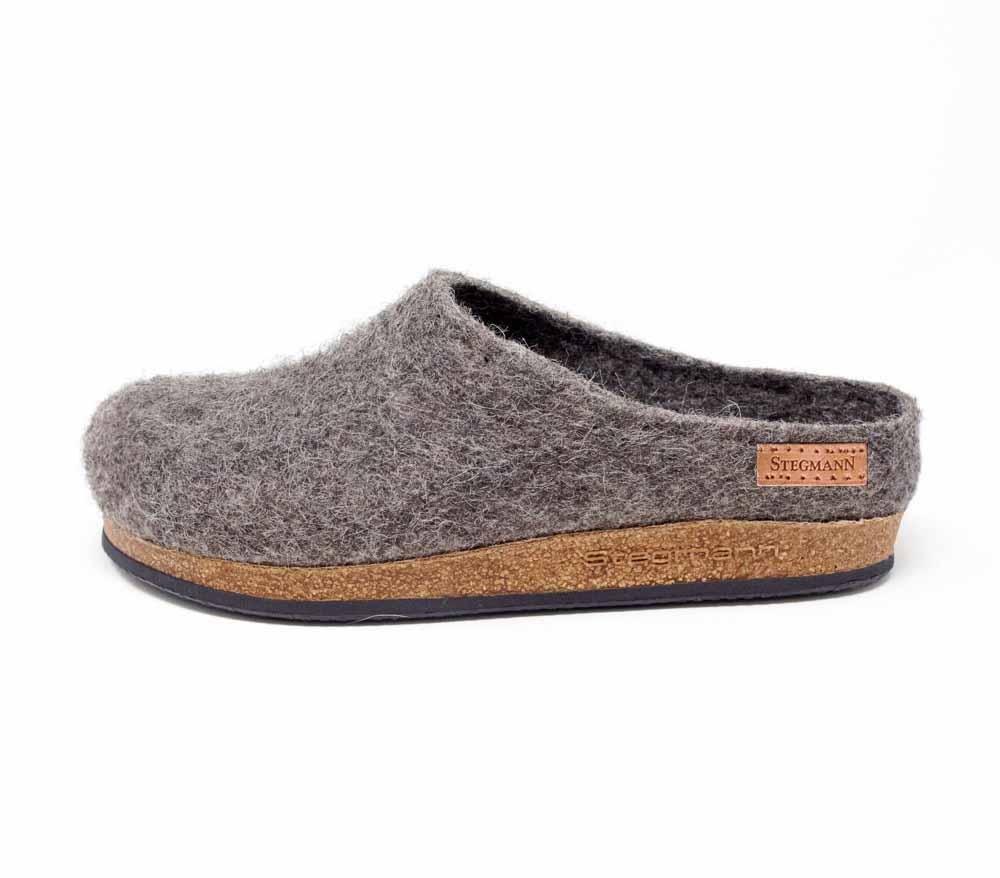 Stegmann is an iconic wool clog brand that inspires an almost cult like following amongst their fans. Stegmann's classic 108 wool clog is their most popular design and has over 10 colors to choose from (new colors come our each season). The EcoWool clog is based on the 108 design but does not include the ribbon along the top. Additionally, and most importantly, the EcoWool is made using undyed wool that comes from 100% pure, all natural wool sourced from small European farms practicing sustainable and cruelty free farming. The wool is minimally processed, dye and chemical free. Made in Tyrol, Austria in a carbon neutral, zero waste facility.
If you want the EcoWool look but are interested in a style that has other colors, check out the Essenz or Stegmann's line of leather clogs. See the entire women's line up here.
This is the perfect gift for mom that shows you love her and you love the environment.
Use code STAYHOME10 for 10% off!
Best Slippers for Mom
Nootkas Astoria House Slipper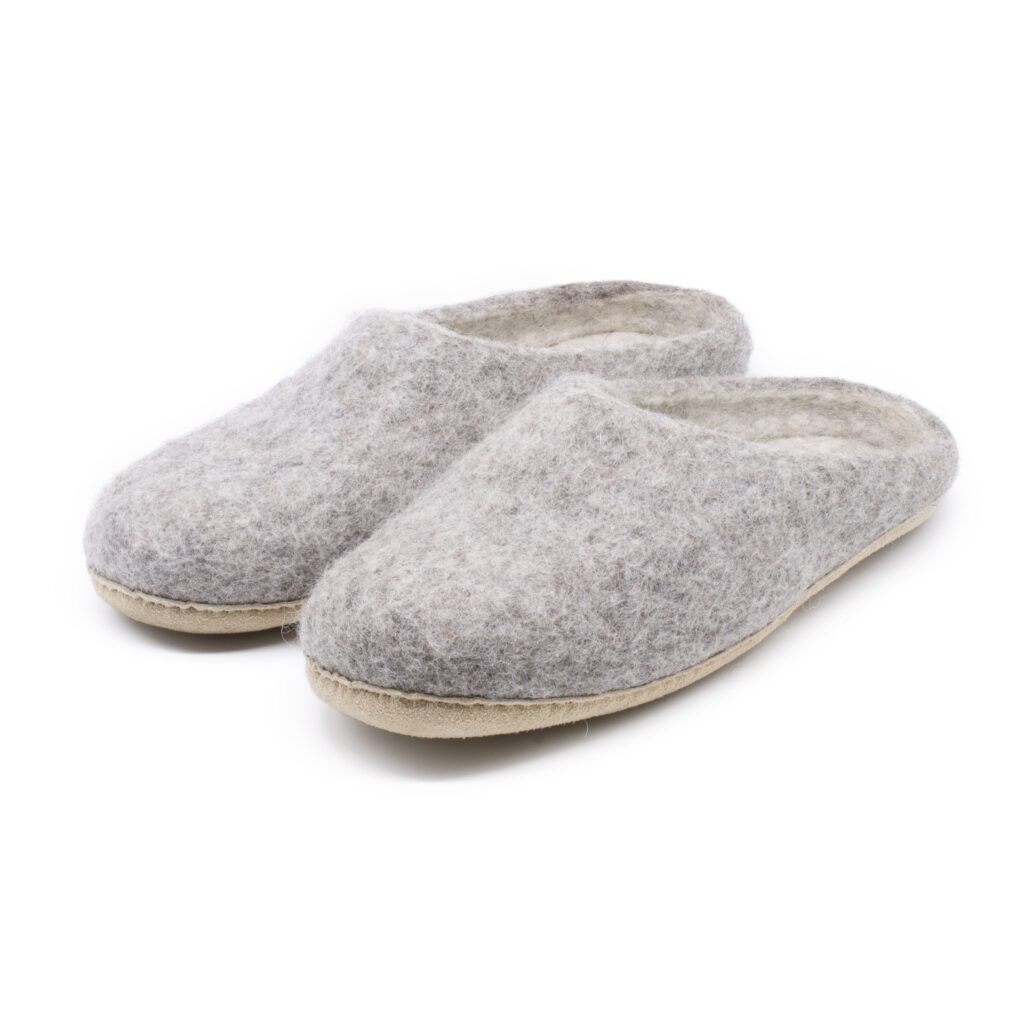 Nootkas house slippers make the perfect gift for mom as she is working from home or sheltering in place.
These cozy slippers are inspired by the cool, misty winters of the Pacific Northwest. Soft, cozy and hand felted from responsibly sourced New Zealand wool. Nootkas house slippers for women are not your average boiled wool slipper. Their women's wool slippers are shaped for a sleek and modern silhouette with minimalist styling and are warm, breathable and naturally odor resistant.
The Nooktas Naturals line uses non-dyed wool that comes in your choice of two color and makes for the perfect Eco-friendly gift. The Nootkas Astoria house slipper is available in seven different colors, so you are bound to find the perfect pair for mom!
Use Code SPRING10 for 10% off!
Best Sandals for Mom
Birkenstock Arizona Leather Sandal
The Birkenstock Arizona is the classic Birkenstock with two leather straps and buckles on each strap. Years ago, these sandals were considered "granola" but today, they are a staple in almost every women's wardrobe.
The Birkenstock Arizona has a formed latex footbed that is perfectly shaped for your foot. It is extraordinarily comfortable for every step you take and mom will not want to leave home without them. Available in multiple colors.
Birkenstock also has many other designs if the Arizona isn't quite right for mom. Make sure to check out the Mayari or the Gizeh Sandals.
Best Flip Flops for Mom
Rainbow Sandals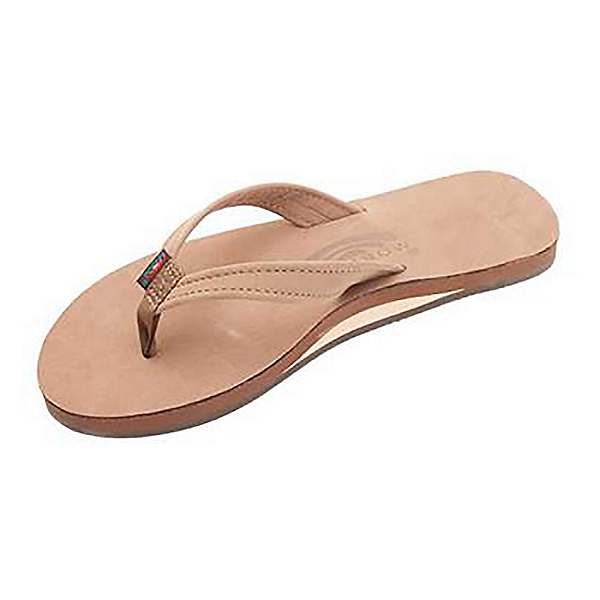 Rainbow Flip Flops (they call them Sandals, but really, they're Flip Flops) are classic leather flip flops. When you first get them, the footbed is pretty flat, but as you wear them, they mold to your foot shape, so you truly have a customer fitted pair of sandals flip-flops. It may take a couple of months, but your mom will love these after they are broken in.
Also available with a Narrow Strap or a Wide Strap. The Double Layer flip flop has added footbed padding.
Looking for other ideas? Check out our post on Best Slippers for Mom